Astroparticle Physics
During the ongoing curfew/restrictions, please contact me via email to make appointments for meetings/consultations etc. Thank you!
Prof. Dr. Dieter Horns
Our research topics:
Non-thermal universe: particle acceleration, propagation, and radiation processes.
Diagnostics using gamma-rays, cosmic-rays, and neutrinos 
WISPs: weakly interacting slim particles are candidates for dark matter.
We are searching for WISP dark matter with laboratory experiments.
1 von 4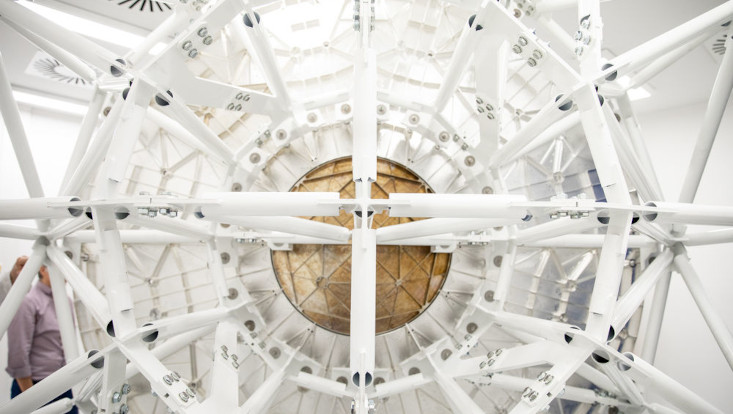 Photo: UHH/SaintPere
BRASS-Experiment: Backside of the parabolic reflector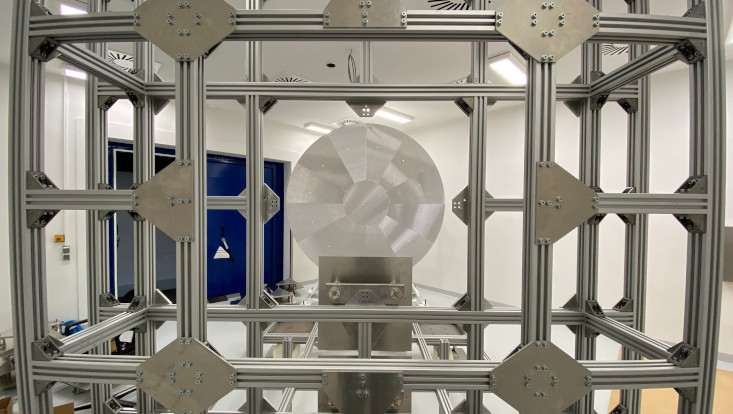 Photo: Nguyen (UHH)
Backside of the conversion surface/support structure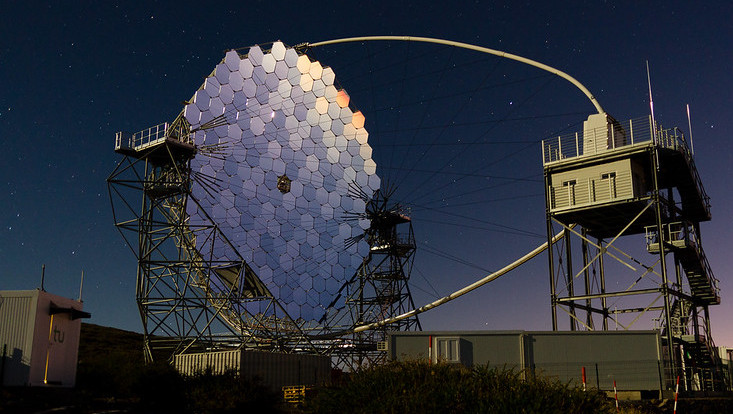 Photo: CTA Konsortium
Large Scale Telescope (LST) / La Palma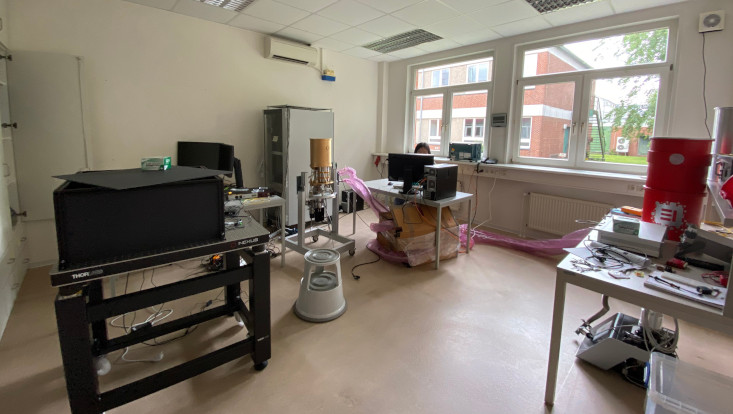 Photo: Nguyen (UHH)
Lab space mit cryo/vacuum 
---
Contact
Prof. Dr. Dieter Horns
Head of Group
Institute of Experimental Physics
Luruper Chaussee 149, Room 13, Building 68
22761 Hamburg