Nick Fläschner erhält SAMOP-Dissertationspreis der DPG
17 February 2018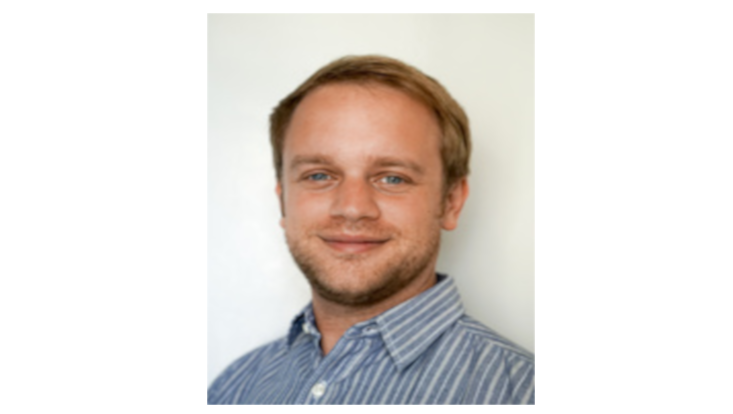 Photo: AG Sengstock
Nick Fläschner erhält den Dissertationspreis 2018 für seine Dissertation mit dem Titel "Ultracold Fermions in Tunable Hexagonal Lattices: From High-Precision Spectroscopy to the Measurement of Berry Curvature", die in der Gruppe von Klaus Sengstock angefertigt wurde.

Der Dissertationspreis der Sektion AMOP der DPG wird jährlich ausgeschrieben und zeichnet herausragende wissenschaftliche Arbeiten und deren exzellente Darstellung in einem Vortrag aus. Aus den vielen Vorschlägen wurden vier Finalisten ausgewählt, die auf der Frühjahrstagung in Erlangen vortrugen. Nick Fläschner konnte dabei die Jury mit seinem Vortrag überzeugen.

Der renommierte Preis ist mit einem Preisgeld in Höhe von 1500 Euro und einem Reisestipendium in Höhe von 500 Euro verknüpft. Er ging zuletzt im Jahr 2007 an Doktoranden aus der Gruppe Sengstock. Herzlichen Glückwunsch!
---