Public Guided Tours open for Visitors again
25 September 2020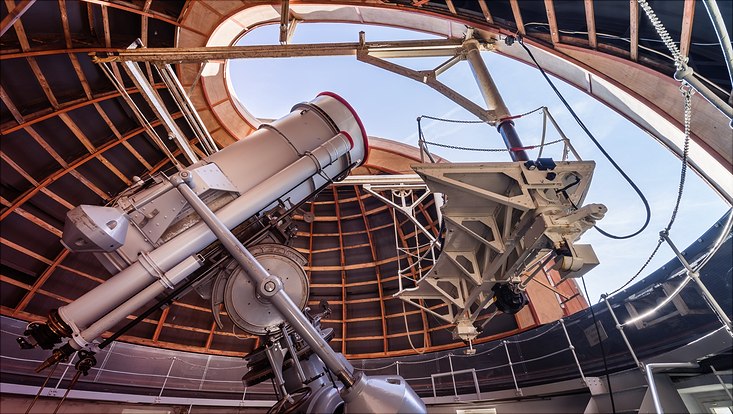 Photo: Markus Tiemann für Tourismusverband Prignitz e.V.
Starting from October, the regular public guided tours at Hamburg Observatory will take place again. Language: GERMAN.
Every Sunday at 2:00 pm
and
Every first Wednesday in a month at 7:00 pm with the possibility for observation, if the sky is clear.
Entrance:   August-Bebel-Straße 196
Meeting point:  Entrance to the Sonnenbau in the centre of the park
Fee:  EUR 10,00/7,50
Please, bring a mask with you!
The tours are organized by the association  Förderverein der Hamburger Sternwarte e. V. in cooperation with the university institute.
---